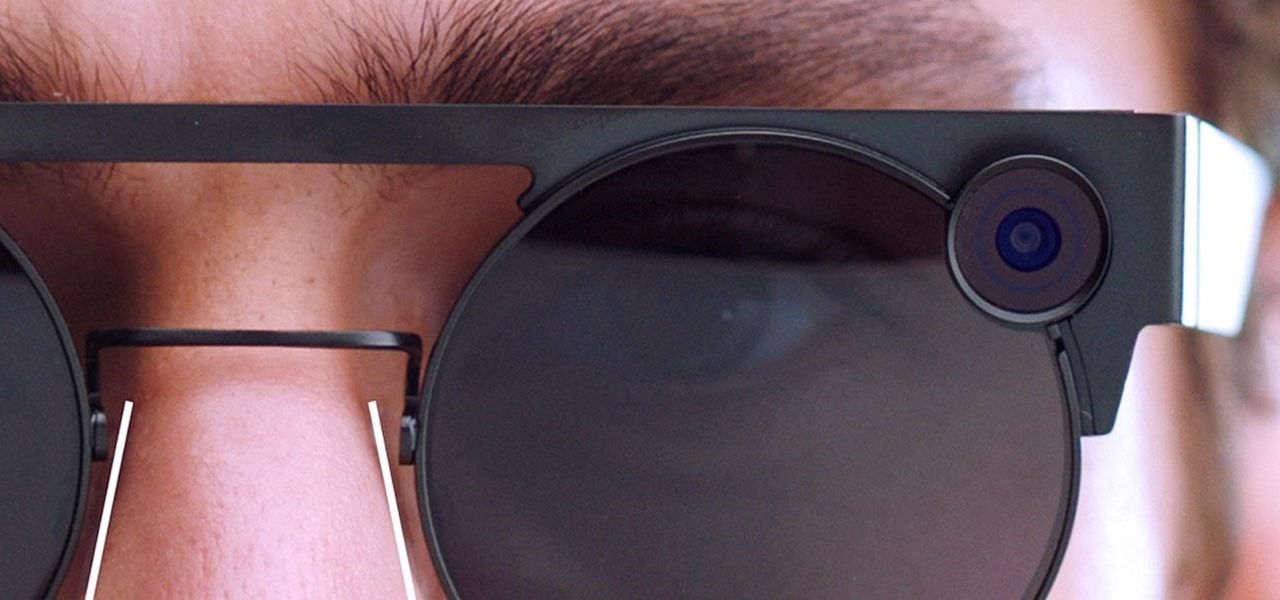 The coronavirus continues to disrupt the tech industry, including the augmented reality segment, with Apple and the iPhone the latest to feel the impact.
After the cancellation of Mobile World Congress due to the virus outbreak, HTC proceeded with its unveiling of HTC Vive prototypes, including a potential consumer smartglasses concept.
Meanwhile, Snapchat continues to innovate on its mobile AR platform with the introduction of new capabilities, and a holographic Whitney Houston tour could indicate the future path of AR in entertainment.
Apple Faces iPhone Shortage Due to Coronavirus
If… more