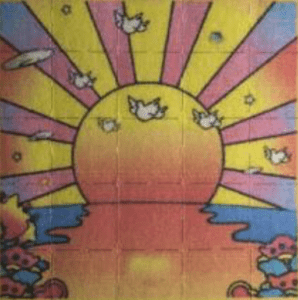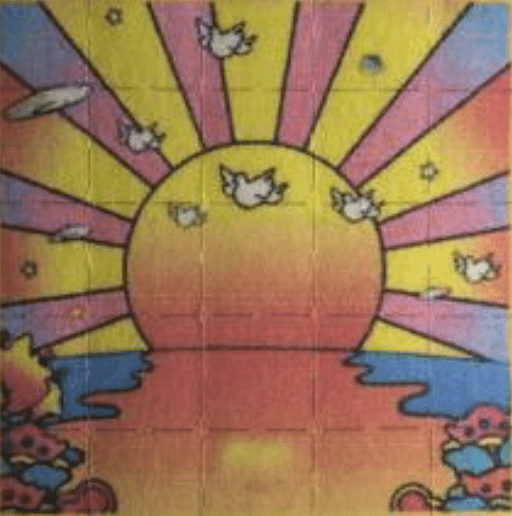 Hello everyone, I'm new here so first thanks for welcoming me (I hope you welcome me here lmao).
I'm a fourth-year Computer Science Degree student here in Barcelona and I really want to get into AR development after discovering a lot of interesting things in my last Computer Vision subject. I was wondering if you guys could recommend me some books (or any other interesting resources) to begin entering this world.
Let me explain myself: Doing a quick search on Google I see there are many many books on this subject but most of them talk about ARCore, ARKit, Unity etc. So, these books are oriented towards developing applications using AR algorithms and technologies (which, don't get me wrong, I find I will be diving into later) but I really want to understand the basics first. I am looking for a book where I can dive deep into the most used algorithms for the different field of AR (I guess tracking, mapping, rendering... I don't know yet), the maths behind these algorithms, the intuitions, etc.
Thank you so much for you help and of course I'll be looking at the comments so if you need more info to give me the best possible answer I'll be more than pleased to answer.
PD: Sorry for the possible mistakes, English isn't my first language.
submitted by
/u/UnRusoEnBolas
[link]
[comments]
---
Filed under: augmentedreality - @ 6. Mai 2021 15:22
---