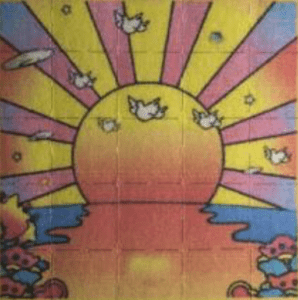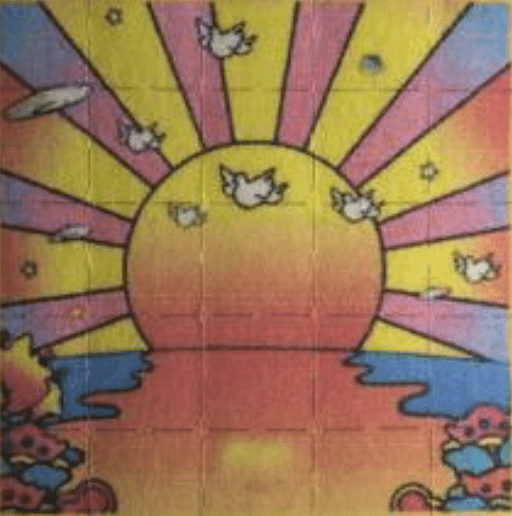 Is there some kind of AR/VR applications which is able to swap my body or morph it into an other, i.e. move my male body into a female one or from a fat to a fit guy?
Or say something like Faceapp but for the whole body (clothed and naked) and not only work for classic fullbody photos but in 1st person too.
The coolest thing would be something like just looking into a mirror or around on my body and just see it replaced i.e. by a fit body.
Is there some application like that out there?
I know I could play a VR game, but I would much more interested in more realistic stuff. I.e. just wearing glasses and look athletic through them in our real world.
submitted by
/u/just_another_tgirl
[link]
[comments]
---
Filed under: augmentedreality - @ 18. Mai 2020 10:13
---