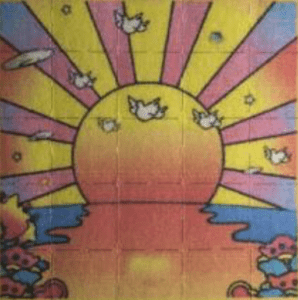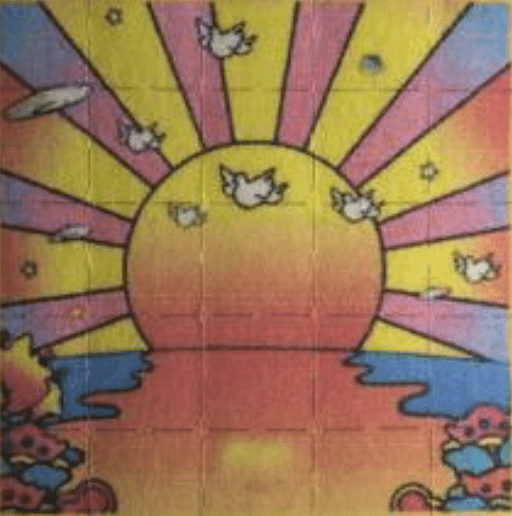 Hi guys!
I work in a video-mapping studio, and have NO knowledge whatsoever about AR at a professional level.
I'm trying to develop an artwork where a building is video-mapped, but the video could only be seen through a mobile phone camera using an app, and in "reality" they wouldn't be anything else than a green screen (or nothing at all).
I'm wondering if some kind of technologies exist to achieve this? And what would the development process look like?
I think I've already saw a video of a white cube set on a table that was turned into something else through the eye of a mobile's camera, while respecting proportions & perspectives.
Could also use some partners for this if anyone is interested!
Many thanks!
submitted by
/u/Fournaise
[link]
[comments]
---
Filed under: augmentedreality - @ 26. Mai 2020 15:47
---