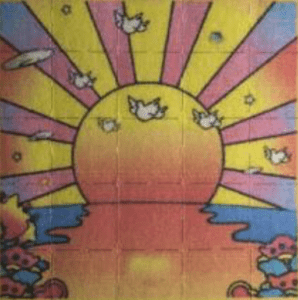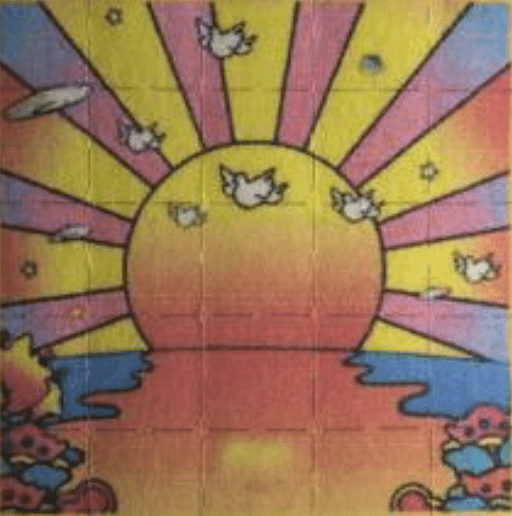 Hi everyone, I hope this post is relevant here.
A quick background about me, I studied Physics in college. I did a PhD in image processing (retinal images) and then I was hired as a Computer Vision research engineer in an automotive company (two and a half years up to now, my first real job).
I am liking computer vision so far and I would like to progress in my career elsewhere by building up on my current experience. Unfortunately my experience at the moment is only about "classical" computer vision, which means 3D geometry and no Deep Learning. I am trying to do expand my knowledge with online courses, but I can't include any DL experience in my resume right now, which seems to be requested everywhere.
I am starting to see Augmented Reality as a possible line of work where I could use my computer vision knowledge. Could this be a good idea or am I completely wrong here? Would it be even possible to be considered for a job in AR with my experience? Would contributing to open source projects or something similar help in that sense?
Another point to add, if relevant, is that since I live in a somewhat small town I am looking to find remote roles. From your experience, is AR a line of work where it would be possible at all to find remote roles? I know it's very limiting, but I hope that the world after the pandemic will offer more possibilities to remote workers!
Sorry for the very long post but I am really trying to think what to do with my career at the moment, and take this pandemic time as an occasion to grow! I'll be very grateful to anyone who has any advice :)
submitted by
/u/pennarellor
[link]
[comments]
---
Filed under: augmentedreality - @ 23. Juni 2020 18:57
---