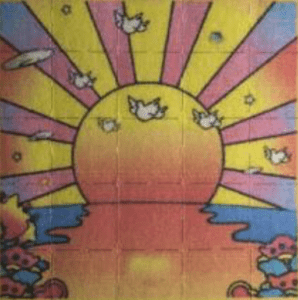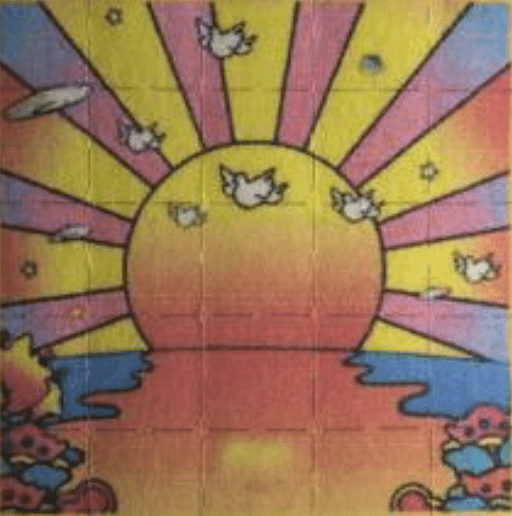 I thought this subreddit might be interested in this school project video I made. There's a short demo in the video where I use a HoloLens device. Everything was designed and developed by me.
COVAR ('cover' and 'AR' combined) is redefining what it means to be an advertising agency. They combine traditional and digital advertising to create the ultimate service. It is targeted advertising on the go. Whether you're a large corporation having a sale, a small business introducing a new location, or someone who simply wants to alert your neighborhood about your missing pet, COVAR provides the one-stop solution to advertise to your target audience, while they're on the go. This is all achieved by harnessing the power of Augmented Reality technology, making COVAR the future of advertising.
This is obviously a concept but I like to imagine where the tech is heading. Let me know what your thoughts are!
https://www.youtube.com/watch?v=fXjf-9bK-no
Also my portfolio with more info:
https://www.tomfalzani.com/
submitted by
/u/tj1122
[link]
[comments]
---
Filed under: augmentedreality - @ 9. Juni 2020 2:37
---