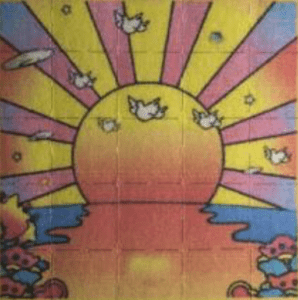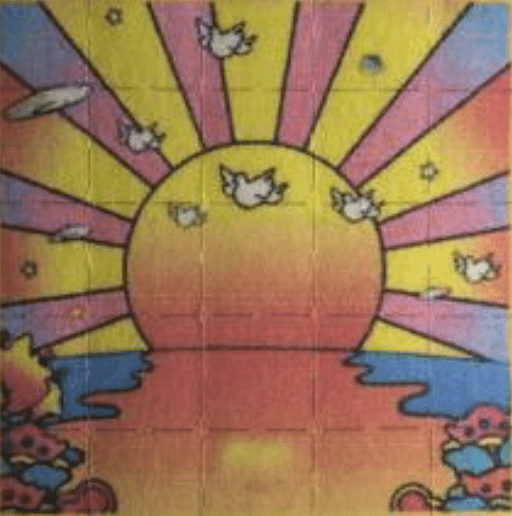 The international advertising agency Havas Media contacted us on the eve of the Advertiser's Day (October 23) and ask about solution for creative congratulation for colleagues and support them in a rather difficult era of zoom-calls and remote offices. We suggested the development of a AR-filter for the agency's Instagram account https://www.instagram.com/havasmedia_ru/ to fullfil several marketing tasks:
to enhance the image of the international PR-brand and advertising;
to connect marketing community;
to congratulate, give a mood and inspire colleagues;
to draw attention to the brand;
highlight the professionalism of the team.
As a solution of the given tasks, the InstaMask agency suggested to create trendy AR-effects on Instagram. After discussing ideas, we agreed on 2 effects, with plain design and different meanings. The first is a hair color changing filter with now trending new feature on Instagram - hair segmentation. Such filter emphasizes that Havas Russia is at the peak of the AR-trend. The hair in the mask is fiery to emphasize that the work of an advertiser is a state of burning deadlines. Thus, we draw attention to the daily problems of each of our colleagues, and helped members of the advertising community to express their state of mind while working.
The second filter is a randomizer. The design is simple, but stylish: the phrases are written on a crumpled sticker to convey the impression of unsolvable heaps of tasks and edits. However, every advertiser recognizes himself in this style. All phrases are coded, and understandable only among specific PR-community. Only advertisers will understand statements, and this makes the mask "native", specific and "for a narrow segment of specialists".
​
​
Here is the result of the mask immediately after launch, in just a couple of days: 4k views, 1,5 snaps, 856 shares.
In addition to the fact that the mask was actively used by the agency's employees and partners, it also became part of the creative congratulations challenge for advertisers on the Internet and was published in the top of the best works on sostav.ru: https://www.sostav.ru/publication/den-reklamshchika-45759.html
submitted by
/u/Knopka_of_your_heart
[link]
[comments]
---
Filed under: augmentedreality - @ 5. Dezember 2020 23:21
---