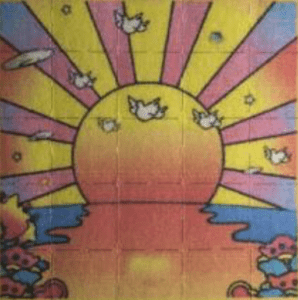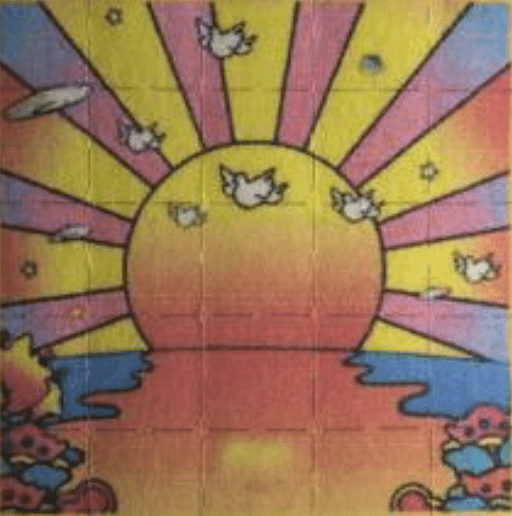 While Google is obviously good at producing technology, their holistic product strategy towards their goal of ambient computing is incredibly behind. You know who has the most AR phones, smartwatches, and wireless earbud market share? Apple. Google has dropped the ball on ALL of those things, which makes it kind of hilarious that they talk about ambient computing already, meanwhile they only just bought FitBit (ie are yet to turn them into Google devices) and don't even have wireless earbuds available yet, let alone ones with noise canceling.
Google probably bought FitBit to try and get larger market share of people's wrists.
There's no one you can buy to compete with Apple in the smart hearables space right now. Sony? Bose? HK? They all make headphones, not hearables.
So, they are behind on the hardware. Fine. That's to be expected, and they're working towards it. But given that, they might want to really build a huge moat/lead in the race to build, maintain, own and regulate an AR Cloud. Niantic just bought 6D, and Niantic's last round had them valued at $4B. If you really believe that AR is the next computing platform, then I think it would make sense to spend the money to acquire Niantic now. Maybe they're trying.
Caveat - I am not saying I want this to happen, this is just a discussion on whether or not you think it would be in Google's interest to pursue this strategy. I think many of us are thrilled to see the continued growth of a newcomer in this space. I know Matt from 6D is often here on the forums, so feel free to say hi even though I doubt you can comment much on this particular post :)
submitted by
/u/ARyougoingtothemall
[link]
[comments]
---
Filed under: augmentedreality - @ 1. April 2020 17:21
---