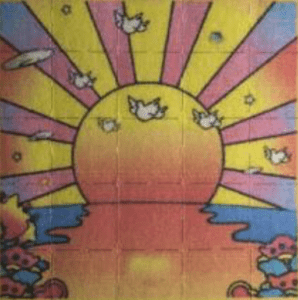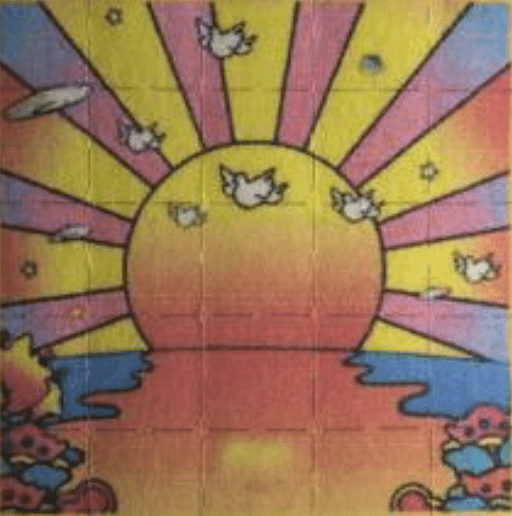 Following an initial announcement eight months ago, Meta has released its latest avatar system for all Unity VR developers, including support for App Lab titles and limited support for non-Oculus platforms like SteamVR.
Update (December 13th, 2021): Meta today announced that its latest avatar system is finally available to all Unity developers. Formerly called Oculus Avatars 2.0—and now called Meta Avatars—the system brings a huge upgrade to avatar style and expressiveness compared to the company's prior avatar systems.

The Meta Avatars SDK offers support for Unity-based VR applications on Quest and Rift, with limited support for non-Oculus platforms, like Unity VR apps built for SteamVR. Meta says that Quest apps on App Lab can make full use of the Meta Avatar SDK, just like those on the official store.

Meta Avatars aren't yet supported in Unreal Engine, but support is expected eventually.

The company says it has built the Meta Avatar SDK "with developer needs in mind." Developers can override the system's positioning of avatar bodies and facial expressions if necessary to fine-tune avatar behavior for their given application.

The company also says the Meta Avatar SDK uses an interesting distributed architecture for performance. Instead of having all headsets redundantly calculate all of the positions and expressions of all avatars in a given scene, each headset performs the calculations for its own avatar and then streams that information to other participants. Developers are also free to use the system with whichever networking stack they'd like, which increases flexibility over a proprietary solution.

Oculus-based applications using the Meta Avatar SDK will use the avatar that player's have customized through their headset's avatar creator. SteamVR applications can use the Meta Avatar SDK, but because those apps aren't tied to the Oculus platform players are restricted to choosing from one of 32 pre-configured avatars. In cross-play scenarios, Meta says that although non-Oculus players can't fully configure their own avatar, they will see the fully customized avatars of Oculus players.

Documentation from the Meta Avatar SDK also includes a 'Best Practices' guide for developers to consider how they handle avatars within their apps.

As far as we know, the Meta Avatar system currently doesn't support multiple avatar outfits or app-specific outfits, which means you can only have one 'look' at any given time. Similarly, it doesn't appear to be possible for applications to offer their own unique outfits, accessories, or styles for players to use with their avatars within a specific app.

The original article, which overviews the preliminary release of Meta Avatars to select developers earlier this year, continues below.
Original Article (October 28th, 2021): Facebook began rolling out its latest avatars in the Oculus Avatars 2.0 update in April, which creates new default avatars for the company's first-party social VR platform, Facebook Horizon.
In addition to being more lifelike and visually appealing than its prior releases, Avatars 2.0 is also positioned to unify the Oculus and Facebook ecosystems somewhat by bringing them to the full swath of Facebook properties including the Facebook app, Messenger, Instagram, and more.
Over the past year a number of third-party applications have worked with Facebook to adopt the system. You can already see the new avatars in Epic Roller Coasters, PokerStars VR, and Topgolf with Pro Putt, Synth Riders and ForeVR Bowling. This SDK release will allow all Quest developers to do the same thing.
In comparison to previous avatar systems created for the Oculus platform, Avatars 2.0 offers up more possibilities for customization, including customizable skin tone, hair style, face shape/markings/lines, eye shape, eyebrows, eye makeup, and more. You can also choose clothing, glasses, and body types—something Facebook says makes for one quintillion possible combinations.
The company hasn't said exactly when to expect the Oculus Avatar 2.0 SDK, although we'll be glued to the company's developer blog then to give you the heads up.
The post Meta's Latest Avatar System is Finally Rolling Out to All Unity Developers appeared first on Road to VR.
---
Filed under: connect 2021,facebook avatars,facebook avatars 2.0,facebook connect,Facebook Connect 2021,News,Social Virtual Reality,Social VR - @ 28. Oktober 2021 19:14
---