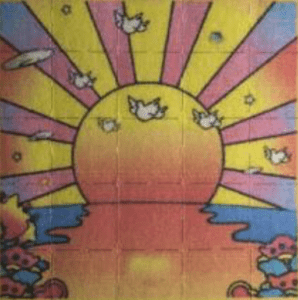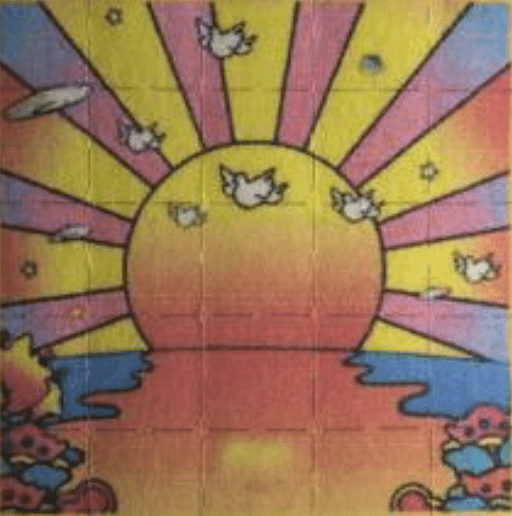 idk give me a shoutout or something if anyone developes one of these ideas. im not a coder or programmer, i just make music, but technology espically that i see in anime has always been very inspiring.
have store fronts all have QR code's the glasses can read and use augmented reality to display shop info on the wall next to the QR code such as wait times, and with apple pay linked to account be able to use arm gestures to select a reservation for restaurants right out front. same QR code can be used for websites.
for safer low light driving, glasses can create outlines and object tracing for improved visibility at night and for those with vision problems.
be able to ask siri for more information and view webpages in a safe setting(not driving) and use arm gestures / hand gestures to read webpages
be able to look at your self in a mirror in stores after looking at items QR code and virtually try on clothes. i can't explain how much i want to see this one. i work in a clothing store and after all this corona, i don't want to pick up people's clothes they wad up and leave on the floor in the fitting room. it's disgusting and it touched their entire body. please help apple lol.
QR code's on restaurant tables that display menu on table top. able to use hand gestures to pinch and rotate menu and show person across from you items, with some sort of bluetooth connectivity to their glasses.
ability to watch some content with kids present and have the glasses blur out the 18+ content so everyone can watch but have the glasses filter out select things for the younger audience.
ability to warn people about harmful over exposure to sunlight during heat waves / sun spotting
ability to lay down and have the constellations named and information about them / lines to connect big / little dipper and such
ability to measure objects visually and calculate angles of objects / trajectory
sporting practice, able to display optimal pool shot / bowling tosses, basketball etc (disabled during competition) or have glasses enhanced sports where all players are allowed this information for even wilder competition.
peripheral motion detection to create red heads up display to warn if you're about to walk in front of a car.
ability to create "obscure safety sentence" that when spoken will connect your glasses to the local authorities and broadcast live video / audio to save yourself in a kidnapping situation and at the very least transmit video / image of the person who is commuting the crime before they remove the glasses and take your phone.
ability to recognize what you're doing like cooking eggs / bacon and use thermal imaging to take temperature of pan and suggest heat be lowered or raised and tell you the optimal time to flip the eggs.
fun mode AR. such as changing the colors of the walls in your room, or using a blank wall to have a Augmented television to watch netflix on. you'll look like you're just staring at the wall but low key enjoying dank anime.
idk. i can sit here all day and think of things augmented glasses could do for us. we just need dank developers fr. i'm just like ideas. idk how to make any of these things come true. also please don't bombard this with comments about how "do you have any idea how hard it would be to develope technology of this caliber" like chill, the computer used to get us to the moon is less powerful their our modern phones. like, tech moves quick. this stuff will be possible for sure. anyways. apple glass sounds cool. hope it can do like half these things
submitted by
/u/dekubaby
[link]
[comments]
---
Filed under: augmentedreality - @ 27. Mai 2020 19:49
---