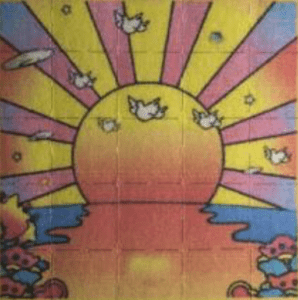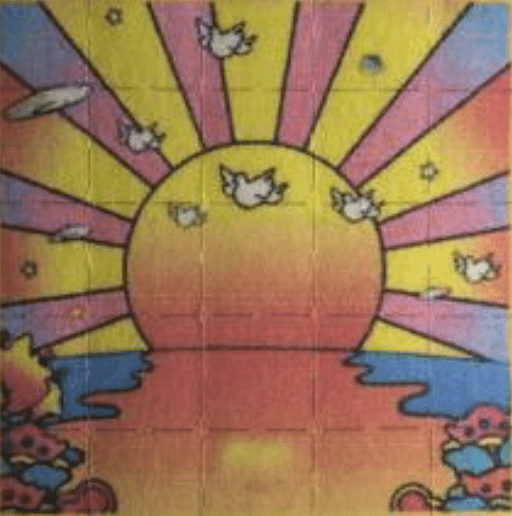 Thought you all might appreciate this collection of handy WebAR #magicmomhacks to help moms reclaim their precious time this Mother's Day.
Visit this link from your mobile to try it & share it with your favorite mom friends. Hacks include:
If your kid is begging non-stop, simply refer them to the Magic Ball. It will keep them busy as they repeatedly try for a "yes"... but this Magic Ball only says "No."
Display some caution signs to ensure that nobody interrupts your "me" time.
What time is it? This clock says it's bedtime. All. The. Time.
Moms work hard! Pat yourself on the back and bask in the glory of your "Best Mom" trophy. You've earned it.
Built using Geenee's drag & drop WebAR Builder (currently in closed beta). More here: https://geenee.ar/
submitted by
/u/setinparis
[link]
[comments]
---
Filed under: augmentedreality - @ 8. Mai 2021 3:06
---