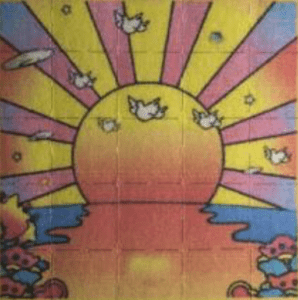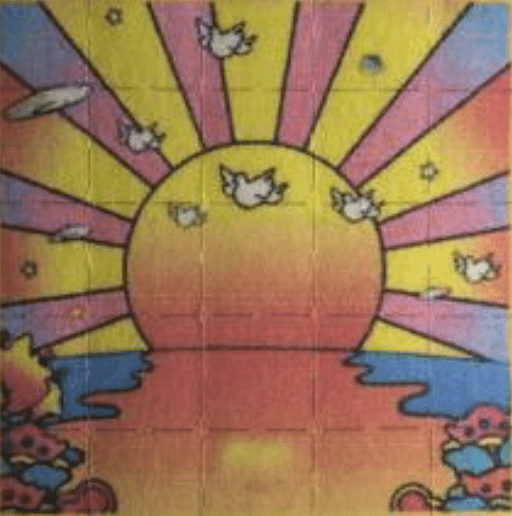 Sup bros, theres so many info about AR modeling and model positioning in the web, so i need a simple answers for me (im an architect - 1 lvl in Ar-world) and my psycho-dev friend about some simple stuff.
We've got an Table Tennis arena project in a nearby park, and we want to show that in AR to people nearby, who will be interested in the cofounding.
So, we got a FBX/OBJ/DXF/MAX model and an IPhone 12 Pro :)
I need somebody to explain me in a simple way how to:
1) Set materials on our model
1a) Prepare model for AR?
2) Place our model in a right scale and a right place
3) How we can get as most realistic light and shadows on our model live-time? (maybe, connected to time of the day or environment light?)
4) What my dev friend should read/learn?
He already get over 50 different apps but it didnt helped him, so i ask you to help us.
ty alot, much love
submitted by
/u/Deep-Shake-9425
[link]
[comments]
---
Filed under: augmentedreality - @ 5. Mai 2021 0:39
---