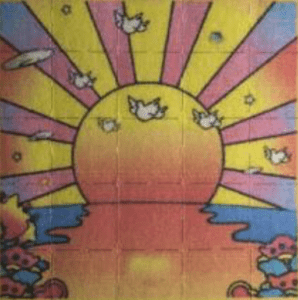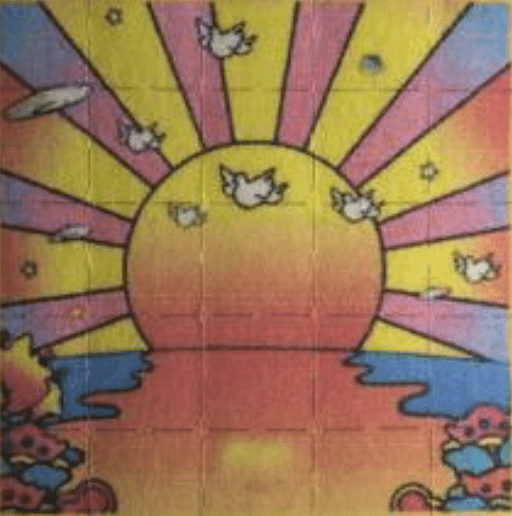 The COVID-19 outbreak, which has forced millions of people to learn remotely, has given another push to educational technology (EdTech) and online education.
The growing computing power, technology, and accessibility of the necessary headgear propel the advent of augmented and virtual reality in eLearning. Both technologies are powerful tools supporting immersive training. They provide interactive and engaging content, enjoyable experiences, hands-on-training through life-like simulations, and flexibility and independence. This can significantly enhance the learning process and outcomes for learners of all ages and in all fields.
Immersive learning may still be in its infancy, but AR/VR technology's role in education will be growing. As the technology evolves, the number of applications and their use is going to increase over the next few years.
This article will enlighten you on the role of augmented and virtual reality in education currently and in the future. Also, here you can find a downloadable short guide that includes some tips to help you choose the right technology for your unique project.
submitted by
/u/alexandra_moroz
[link]
[comments]
---
Filed under: augmentedreality - @ 9. Dezember 2020 11:15
---