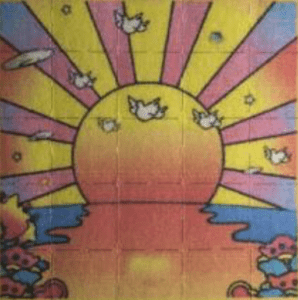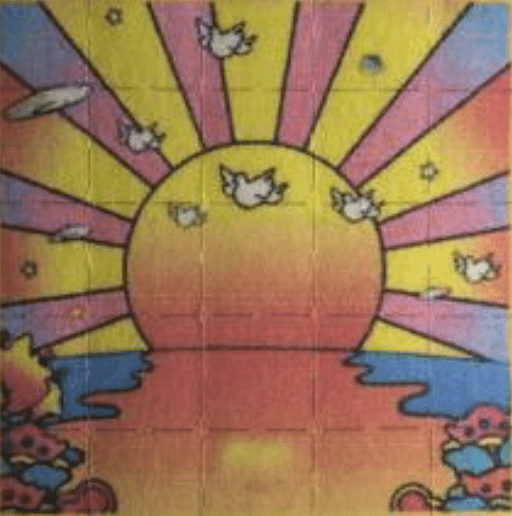 Hello!
I'd like to create an app that would allow you to create lines of certain lengths in AR. I'd like to drop a pin somewhere and then be able to create a straight line of variable length (potentially quite long, up to a km or a bit more) emanating from that pin, which I could then set in place and walk alongside until I reached the end.
How difficult would it be to make something like this? I've got a history with graphic design and little history with UX design, but I'm a complete novice when it comes to working in AR. I've got some experience with Arduinos, but little coding knowledge outside of that.
What sort of building blocks would I need to learn before reaching a level of skill required to make something like I described? I'm not wanting to sell it - it would be a personal project, so I'm willing to put in time over many months or years.
submitted by
/u/spice-hammer
[link]
[comments]
---
Filed under: augmentedreality - @ 7. Dezember 2020 5:47
---