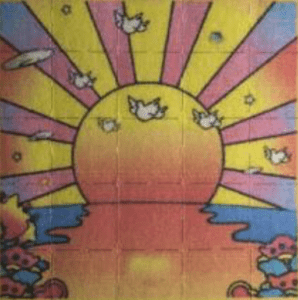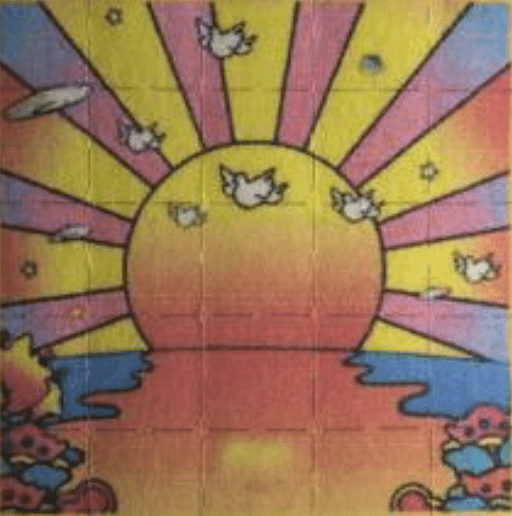 Hey!
Disclaimer, I have no previous experience with VR / AR technology. I do have experience in architecture, 3D modelling, rendering, photography, Rhino 3D, 3DMax etc. But I have never even tried on a VR headset once! (I'm ashamed to say)
I was inspired by Jon Rafman and his exhibit in Berlin near the Brandenburg Tor.
So I have a balcony at my apartment and have taken many photos and videos from here over the course of 5 years. The idea is to set up a camera / headset to achieve a live view from the balcony within the headset but to superimpose over this live view all of the content I have photographed from this point. The viewer can look around / off and scroll through the various content and then hide all other to see that frame of content in place with the live view (hopefully this makes sense).
I think I could manage setting up a very simple 3D representation of the balcony itself through modelling.. and could take a panoramic photograph from a fixed point which I would then map all my existing content to (using Photoshop image match / stitch ). This I can imagine how to do and the tools required. But I can imagine there is an additional program to bring this all together into an experience.
What would this program be called? And are there any simple online resources / tutorials you believe I could follow to achieve the desired effect?
submitted by
/u/U2EA0
[link]
[comments]
---
Filed under: augmentedreality - @ 23. März 2020 18:17
---