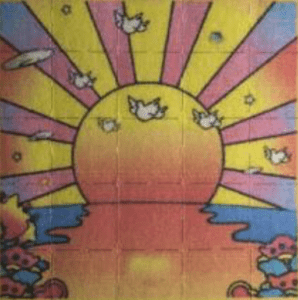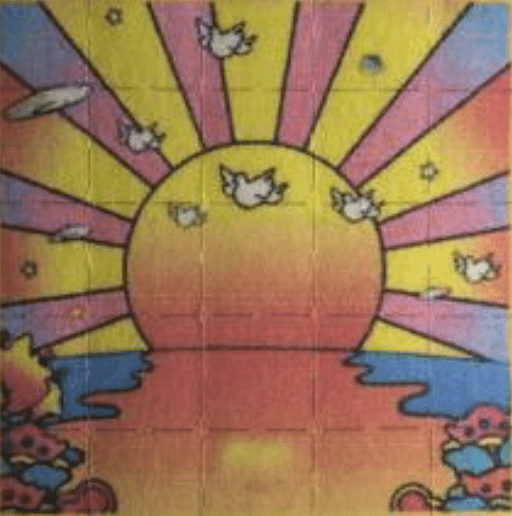 WHAT IS A VIRTUAL CONFERENCE?
Conference means a no. of attendees gathering together to discuss a particular topic or an agenda in a workplace. If it is happening on a daily, weekly basis, we can easily classify it as an informal one. But if organizers have organized the meeting with a special guest and the meeting is occurring outside of the main office. It'll be considered as the formal conference meeting.
This is how normally conferences used to take place. But today, as the norms are changing due to the pandemic, the whole world took a rollover and it all started in a digital world, everybody is ready to accept the new normal. From working from home to now attending conferences from home, we all have come a long way. And with the demand, conference apps were floating in the market within no time. Now, managing a lot of attendees worldwide smoothly and efficiently wasn't a piece of cake. And that's where virtual conferences played the most vital role.
A virtual conference demands a lot. Everything needs to be ready beforehand to run the conference smoothly. To make the virtual conference interesting and engaging, the two most important aspects are live and on-demand content. The virtual conference planner must be ready with every next slide the specialist or the organizer would need. They should also have an adequate collection of the data, as the specialist can anytime quote something from a research paper.
To sum up the virtual conference in the simplest words," conference held online, is known as virtual conference, which allows people worldwide to attend it".
Virtual conference: NEED OF THE HOUR!
Before 2020, i.e pre covid, conferences used to take place both nationally as well as internationally wide. We could have attended conference sessions, via going out especially to a particular place. Special hall used to get booked for special guests and whatnot.
But now, post covid, with the increasing rise in the cases, having conferences in the grand hall with fellow attendees from all over the world is next to impossible. No matter how insightful they could be.
But, does that mean it's the end of seeing out immense knowledge from specialists? Now, to have these types of conferences, we have many platforms, like BIG MAER, goto webinar, WOWEXP.
With them, one can host the virtual conference for single or multiple days with n no. of people.
A virtual conference has wide ranges. It can be specifically for few people, or to multiple, as per the requirements.
A virtual conference includes interactive workshops, Q&A sessions, live streaming, audience chats, polls so that everybody can participate and learn. In this era, virtual conferences are the need of the hour, and the Best Virtual Conference Platform is required to meet the requirements. Sooner or later, it is going to be the future because of the convenience it provides.
HOW SOMEONE CAN ACCELERATE THEIR WORKING PLATFORMS THROUGH VIRTUAL CONFERENCE
Virtual conferences, if planned appropriately, can change the working means of any organization. It can accelerate the working efficiency of the employee. Almost every renowned organization is using this technology to keep their employees motivated in such tough times.
Be it weekly planning on the project, or the doubt clearing sessions, virtual conferences can create such enthusiasm in the employee as well as the leader that cannot be done with normal conferences.
As we have realized with time, it's not easy to handle tons of people efficiently in the Virtual Summit Platform, and therefore some key features are necessary for any virtual conference to be hosted successfully:
​
Read More: https://wowexp.ai/blogs/key-features-for-the-best-virtual-conference-platform
submitted by
/u/WoWExp_
[link]
[comments]
---
Filed under: augmentedreality - @ 29. April 2021 13:19
---