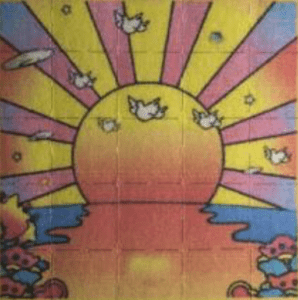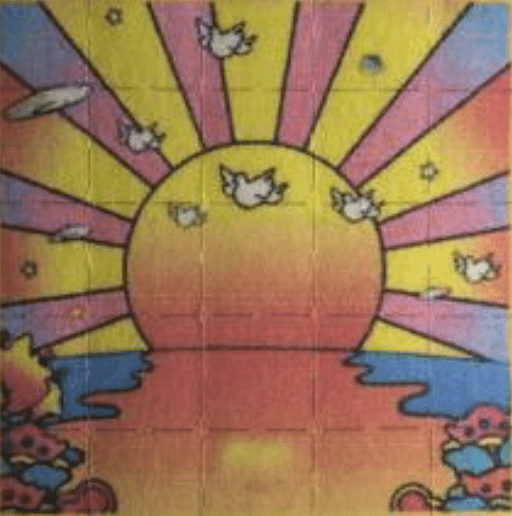 Little Cities is an upcoming city creation game for Quest that looks to bring much of the same city simulator flair to VR of prolific series such as Cities: Skylines and Sim City. Originally set to launch on April 21st, now the pint-sized city simulator has been delayed by about a month.
Purple Yonder and nDreams announced the delay of Little Cities, which pushes it to May 12th. Read the full statement below:
Together with Meta, we have decided to move the release of our upcoming VR game, Little Cities, to May 12. We feel that launching in this quieter week will give Little Cities the best chance to make the biggest impact.
These decisions are never easy, and we apologise to everyone who is eagerly awaiting our game. This is purely a scheduling decision; Little Cities is 100% complete. We cannot wait for you to get your hands on Purple Yonder's charming, cozy city creator on May 12, and the husband-and-wife team is already hard at work on new, free post-launch updates. More info coming soon.
Little Cities is officially coming to Quest and Quest 2 on April 21st.The studio also threw out a new release date trailer which includes a bit more gameplay. In it, we get a look at some newly revealed island types, including volcanic islands which bring the risk of eruptions. This is offset somewhat by geothermal vents which can be used to power cities. We also see desert islands, which feature sandstorms that can be quelled with trees.
Purple Yonder also shows off Archipelagos which it says bring the challenge of building bridges to efficiently connect your different neighborhoods.
"Each island also features its own set of unique buildings that you will unlock as your city grows from a humble settlement to a bustling metropolis. These include a thermal spa and a water park on Volcano islands and an aquarium and a stadium on Tropical islands," the studio says. Check out the new trailer, linked below.
Original Article (October 19th, 2021): Little Cities
 is currently under development by UK-based studio
Purple Yonder
, and is the first game published by
nDreams' recently announced third-party publishing arm
.
In it, Purple Yonder says you'll be able to build cities in the classic fashion, albeit by hand via Touch controllers; start by building simple roads and carefully zone your islands according to residential, commercial or industrial.
Keep citizens happy by giving them power, water and network connectivity. Making sure there's adequate fire fighters, police, school, and hospital coverage will keep the population growing.
The game will be playable both seated and in room-scale mode, letting you move around like a veritable Godzilla as you manage your town from above.
Little Cities will be Purple Yonder's second VR title following the release of Oculus Go zombie shooter Zed Shot (2016). There's still plenty to learn about Little Cities in the coming months. The studio says it's slated to arrive on the Quest platform sometime in Spring 2022.
The post Pint-sized City Simulator 'Little Cities' Delayed to May 12th appeared first on Road to VR.
---
Filed under: city simulator,little cities,little cities quest,News,vr city simulator,VR Game - @ 19. Oktober 2021 16:02
---