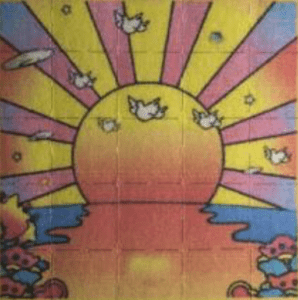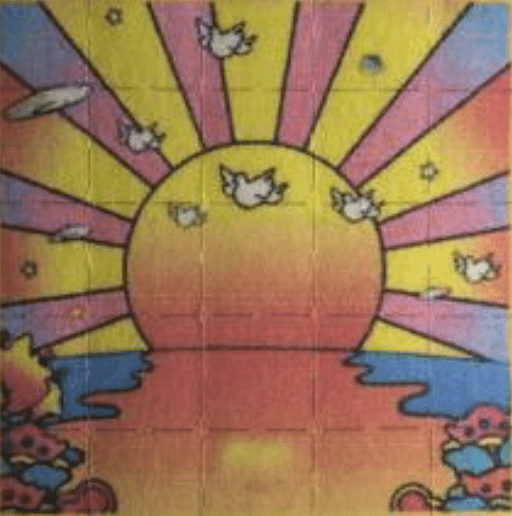 I've been researching and learning more about the ARVR space to try and find ways how I can get more involved on collaborative projects that may require someone with business and/or marketing experience. Im also trying to start learning how to code AR to maybe one day build my own little AR apps for fun. And to top it off, thinking of AR product ideas that could be built into current business models.
I have previous experience as an business analyst for a retail company, client relations at an advertising agency and now a Senior Project Manager with a fortune 15 company in the CRM 1:1 space.
If anyone needs or knows anyone that could use my experience to help them, let me know. Or if you have any great resources to get started, that would be cool too.
submitted by
/u/MerpidtyMerp
[link]
[comments]
---
Filed under: augmentedreality - @ 7. Juli 2020 19:00
---