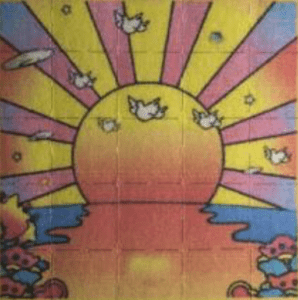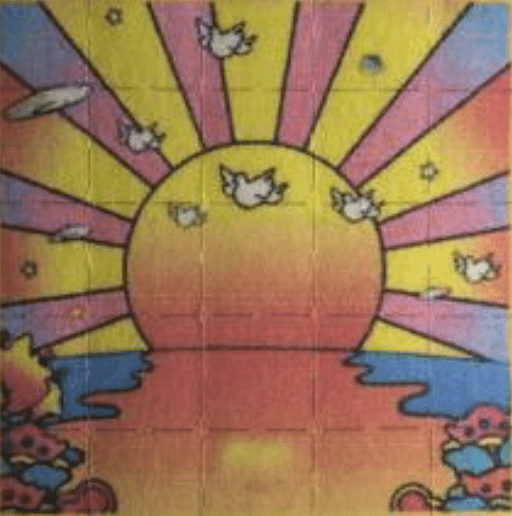 Hi Everyone,
I am a game developer from Italy who is struggling to create an ar mobile app with Unity.
I need to integrate google maps in the game so the user can move around using GPS data, switch to the ar camera in predetermined points of interest and interact with objects and keep tracking of its position in the space, like if it is using google maps? I would also to change the look and perspective of the maps, maybe trying the isometric cartoon.
Can somebody please link me to a tool that has documentation/tutorial about it? I was trying to use google maps platform gaming service, but I am not sure if I have problems because I have only access to the demo version or if I am missing some pieces. The documentation is very scarce, mostly for a developer like me who is not really like into programming like me. Mapbox doesn't seem to be the right tool and Vuforia neither.
Thank you so much for your help and time.
submitted by
/u/Accountnottaken7
[link]
[comments]
---
Filed under: augmentedreality - @ 6. Mai 2020 17:55
---