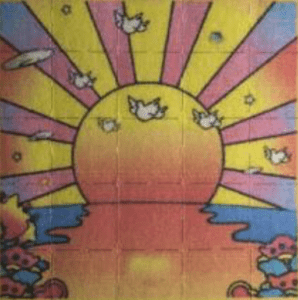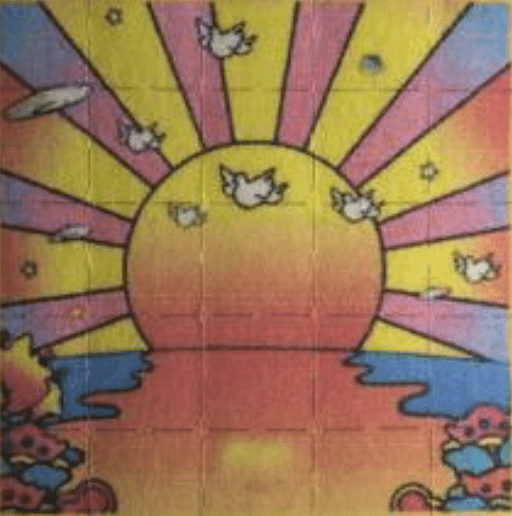 Hi All!
I was wondering what is the current number limit for multi-target AR. The examples I have seen so far can only focus on 2 to 3 targets at a time.
Could we actually have 20 to 30 smaller targets and have them all coming to life on the screen? Would there be any issue if the users try to see the entire set from different angles by going around it?
I am not sure weither the technology is now powerful enough so it could focus on a large number of targets or not. Would the user need a specific kind of hardware? Could that work with most smart phones?
Thank you all for your answers and guidance!
submitted by
/u/NathGrey
[link]
[comments]
---
Filed under: augmentedreality - @ 5. Juni 2020 17:45
---