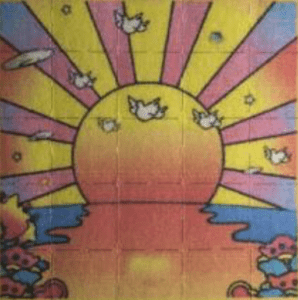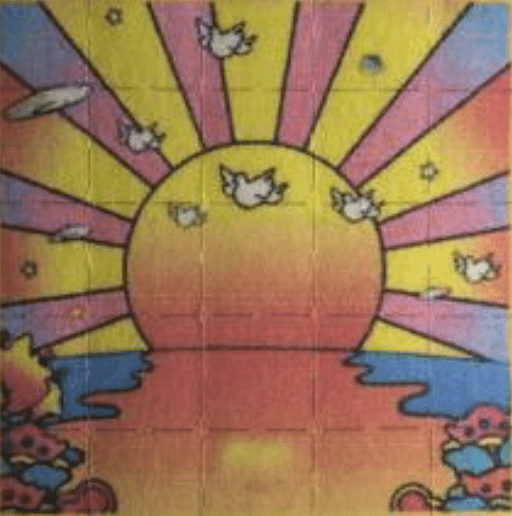 LiDAR Scanner
LiDAR (Light Detection and Ranging) is used to determine distance by measuring how long it takes light to reach an object and reflect back. It is so advanced, it's being used by NASA for the next Mars landing mission. And it's now been engineered to fit in the thin and light iPad Pro.
The custom-designed LiDAR Scanner uses direct time of flight to measure reflected light from up to five meters away, both indoors and out. It works at the photon level, operates at nanosecond speeds, and opens up tremendous possibilities for augmented reality and beyond.
https://www.apple.com/ipad-pro/
Can't wait to get my hands on one and start experimenting...
submitted by
/u/ouwerammert
[link]
[comments]
---
Filed under: augmentedreality - @ 18. März 2020 13:52
---