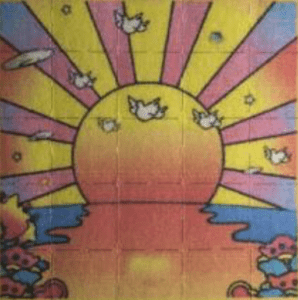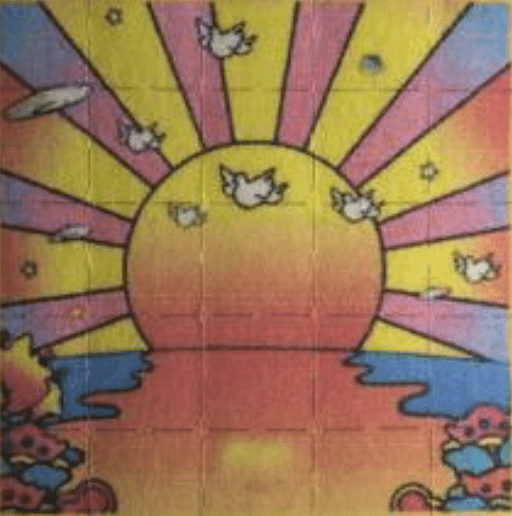 Full disclosure - I've only used augmented reality to play a game where you would obtain coins by walking around wherever you happen to be.
It was fun.
I'm old. Thinking about my death & my traditional headstone.
What if cemeteries had augmented reality or virtual reality aspects to them ?
Where if someone was visiting a gravesite a virtual reality script of the person's life would pop-up ?
We could go in much more detail as to what our life meant other than the few words that fit on traditional granite or masonry headstones.
Cemeteries would become fun again, meaningful again...or at least interesting again.
Perhaps more people would visit 'the dead' more often ?
submitted by
/u/riddeledwitholes
[link]
[comments]
---
Filed under: augmentedreality - @ 2. Mai 2021 15:18
---