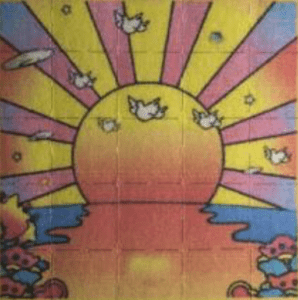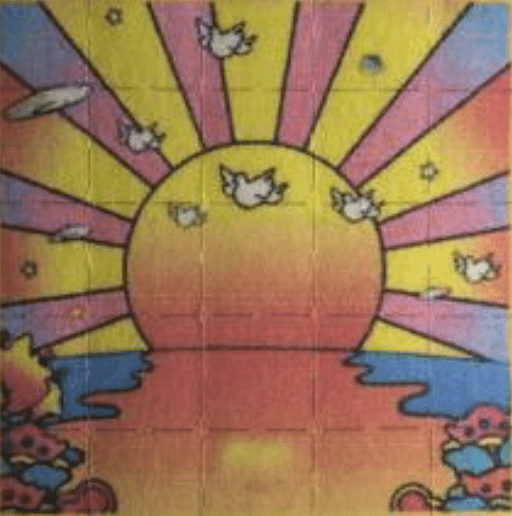 I saw this other post here about getting started in AR-development and i'm also someone who is interested in the area. I'm studying computer science atm and have been coding a while so I thought it would be a fun challenge to try AR-development and also really cool.
I have been looking at several AR-glasses such as the nreal glasses. I'm thinking I would like to have a pair of glasses and try to develop software for different use cases.
Is there any development platforms publicly available for this development. The ones I have looked at seemed to be for phones. What do you recommend? How do you think I should start?
submitted by
/u/Trespasser3
[link]
[comments]
---
Filed under: augmentedreality - @ 14. November 2021 18:05
---