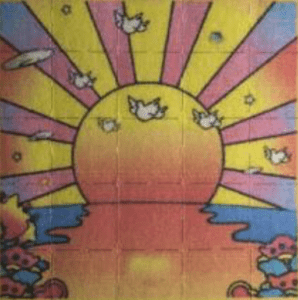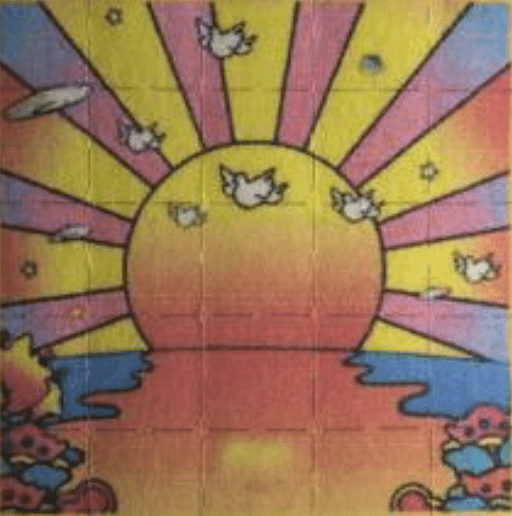 I just released my first game! It's a large scale augmented reality action/adventure game on iOS called "Shrouded Citadel". You physically walk, run, crawl, and dodge traps as if you were moving through this large dungeon escape room yourself. There are no Ads, microtransactions, or invasive data collecting whatsoever. You don't even need an internet connection to play, just a large outdoor space. Because of the way it's played, I had to work out a way to prevent players moving through walls like most AR/VR games. When pushing on a wall the game moves the entire in-game environment with you. This also doubles as a much needed safety feature for dealing with real world obstacles.
This demo video shows a lot of the features and functionality in the game: https://www.youtube.com/watch?v=jKA0UWSoi_M
If anyone is interested I have more info and a links to the lite and paid versions on our website: shroudedcitadel.com. I hope you get a chance to check it out. I have no prior experience with making games or coding in general but any feedback will be and has been incredibly enlightening.
(hoping to get an Android port going)
submitted by
/u/rpifer94
[link]
[comments]
---
Filed under: augmentedreality - @ 27. März 2020 23:28
---