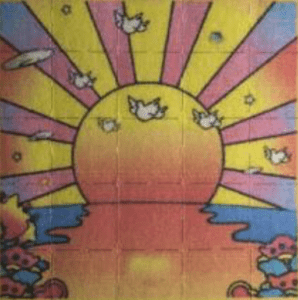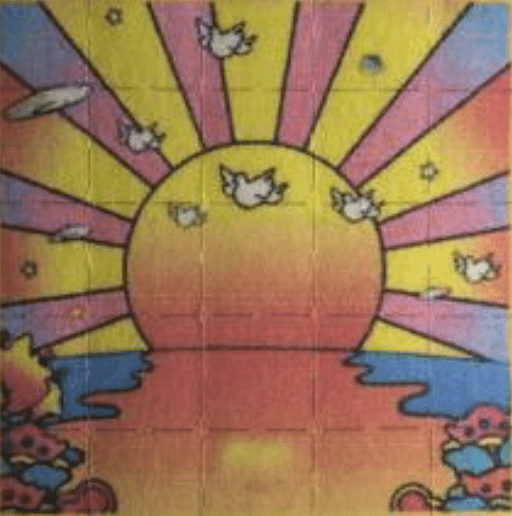 Hi All,
Recent discoverer of Superworld and I find this to be extremely interesting. The possibilities of what can be done in this world from purchasing, to the creative aspect, VR relation, etc.. is intriguing. I do have a few questions.
With other digital land/space purchasing application/projects being created, (sandbox) why is this one different?
After reviewing the globe and looking around, there doesn't seem to be too many people purchasing land?

Is that due to price? 0.1 Ethereum, people may not be able to afford it?
Has the platform not taken off yet, meaning reach a global market?

Is it possible, after purchasing land to apply your creative sense and make money on the blockchain with people listening to your entertainment? Like if I bought, Times Square, and applied music to that space, can I charge people for going into my area?
Lastly, if I bought property, like the White House or Donald Trumps house, could he come back later and try to sue me? Is the legality not yet there?
submitted by
/u/RabbitFbaby
[link]
[comments]
---
Filed under: augmentedreality - @ 8. November 2021 14:51
---