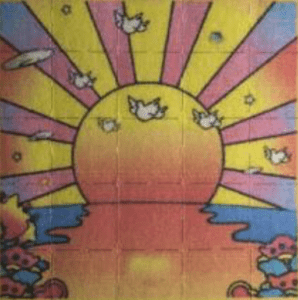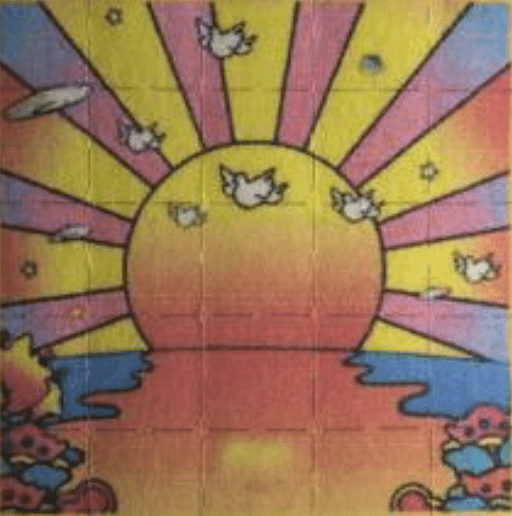 Build your very own 3D hologram and view it anywhere using augmented reality technology.
Volograms, an artificial intelligence (AI) company, today announced Vologram Messages, a new system powered by AI that's capable of converting standard video into interactive holograms. A new-and-improved version of its original Vologram platform, this latest release promises to further simplify holographic content creation.
Instead of expanse cameras or complex sensors, Vologram Messages uses AI technology to convert your run-of-the-mill 2D video file into a 3D volumetric hologram. The company says all you have to do is capture a video with audio (up to two minutes) and upload the video to Volograms' cloud servers, at which point the file will be automatically converted into a 3D hologram.
You can then use a smartphone device to view your creation in augmented reality (AR) by implementing it into a WebAR template; no app download is required. According to Volograms, Vologram Messages is designed for professional use, from businesses to individuals, for a variety of uses. This includes everything from high-tech marketing announcements and engaging call-to-actions to futuristic wedding invites.
"From the moment Volograms was founded, our goal was fairly simple: we wanted to create a way to make volumetric holograms accessible to anyone and everyone," said Rafa Pagés, Volograms' CEO, in an official release.
"With the introduction of Vologram Messages, we can now offer businesses and organizations a way to simplify the 3D hologram creation process and make it accessible to everyone. For a business looking to announce, promote, sell, or even just engage with their own teams, this is an easy and affordable way to stand out."
In addition to the aforementioned features included with Vologram Messages, Volograms also offers more advanced services to select partners. The company has also partnered with volumetric video editing and streaming company Arcturus to provide more powerful cloud streaming.
The company is offering free trials to those interested in trying the service for themselves. For more information visit here.
Feature Image Credit: Volograms
The post Vologram Messages – 3D Holograms From 2D Video appeared first on VRScout.
---
Filed under: Android,AR,Augmented Reality,holograms,ios,News - @ 25. Mai 2023 23:07
---