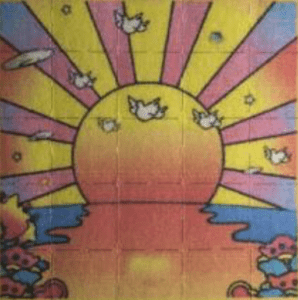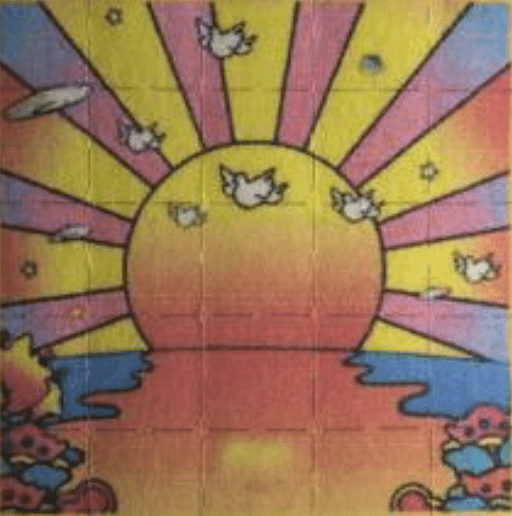 Hi everyone, I hope this is the right place to ask this question. If not, please let me know if there is somewhere that is more appropriate.
A bit of background: I work for a library and had hoped to run an 'AR scavenger hunt' in the neighbourhood using the Wallame app link
I downloaded it a few months back and it worked fine and I was excited to get something going. But now it looks like a lot of people are having the same issue where the app crashes at launch. It looks like their website is also down. I just wondered if there's anyone here who might have some more info with what is happening.
Thanks!
submitted by
/u/mambamaker
[link]
[comments]
---
Filed under: augmentedreality - @ 5. Juni 2020 19:38
---