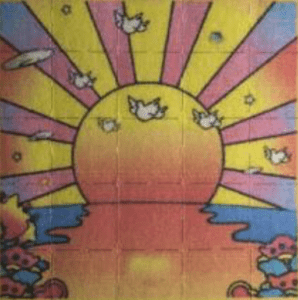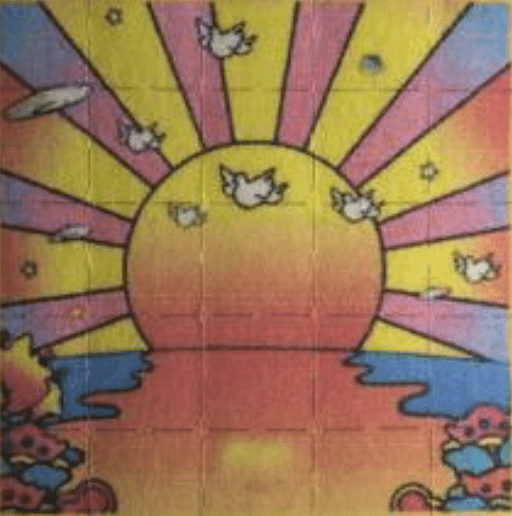 Hello I am making a small filter/lens to help with my work. I am looking for a suggestion on the most accurate Free API for FacialTracking currently available. I know Snapchat has lenses and Spark AR for Facebook. I thought I would write out my observations and see if I'm missing anything.
Lens Face Landmarks seem like a powerful tool to utilize consistent and exact positions on a face. Only it looks like the 3D face mesh is very low poly but that may be a UI thing.
Spark AR seems super simple to work with comparatively. But the Meshes seem worse.
Are there IR plugins that make the filters more accurate?
I will spend more time learning the API if it has better tracking systems.
Version 1.0 will have a save function for the face to potentially reapplying it back on.
submitted by
/u/Hawaiian_spawn
[link]
[comments]
---
Filed under: augmentedreality - @ 17. November 2021 6:04
---