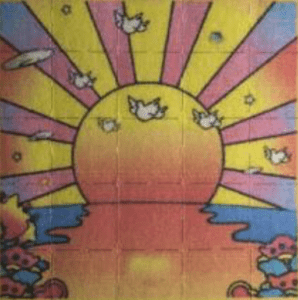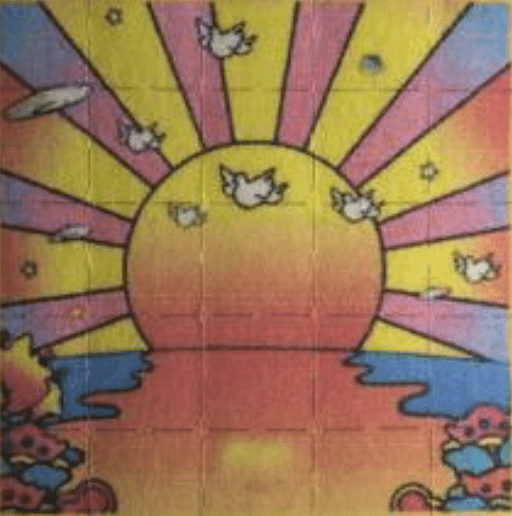 Hi guys!
I just starting exploring reality composer, and immediately saw potential in this in a work situation. However my knowledge about this tools are very limited, and I hope that you could get me some help to get on the right track.
So what do I want to do?
First, I would like to be able to make a table top scene with all the buildings in my workplace, then I would like the user to tap one of the buildings to hide the others, and make the selection pop up big, as well as show useful information.
All this should be able to do in reality composer I reckon, but do you have any suggestion how I would share this for new employees? Would I have to make an app, if so, with almost no coding experience, what would how should I learn this?
I would like to put "information sign", I.e. images around in the workplace that employes can scan to learn more, thus opening different scenes where objects are placed near real life objects, where they should be. Would this be a hard project to undertake, and which tool do you believe is best suited? I really like reality composer, but can it help me to learn new employees in my work place? Would i, for eksample, be able to put markers on different doors to show where the emergency exits are. Is AR that good now? Can I walk around a building and have objects there, as well as some objects on the other side, without geopositional data (seems like a mess to work with for a newbie).
Thank you for your time.
Best regards
Robin
submitted by
/u/chasm144
[link]
[comments]
---
Filed under: augmentedreality - @ 10. April 2020 16:17
---