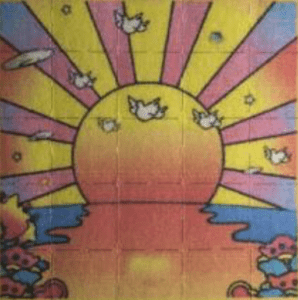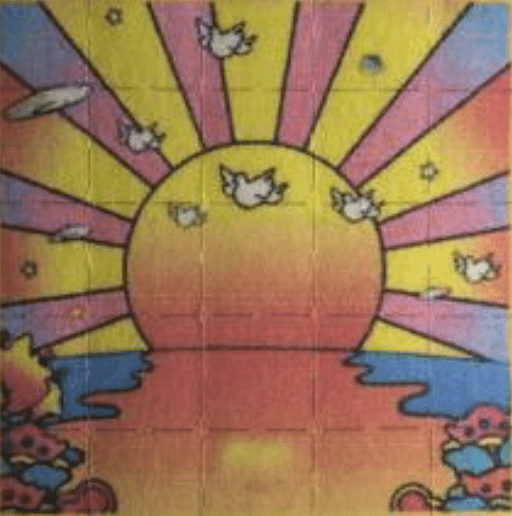 Tundra Tracker, a SteamVR Tracking puck born out of a successful Kickstarter last year, was sold to the general public for the first time yesterday, March 10th. Tundra Labs says that all available stock was sold out in only three minutes after launch.
Tundra Labs announced in a tweet that their "very limited inventory" of trackers sold out in just three minutes yesterday.
Like many companies, Tundra Labs says it's suffering from key component shortages, and as such has been forced to buy some parts from third-party brokerages instead of directly from the supplier, which it says is due to larger companies getting priority.
Tundra Labs says its first wave of orders will ship "approximately 8 weeks after purchase," with inventory tentatively scheduled for May 10th, 2022. The company hasn't mentioned when it plans to open up orders again for its pint-sized SteamVR tracker, however in a previous update a 4-6 week lead time was quoted, which would put the next availability window sometime in April.
Tundra Labs says it's opening up sale of a limited number of Trackers starting March 10th. The company hopes to pace availability every 4-6 weeks thereafter.
Here's the initial March 10th release schedule below:
Bundles have changed somewhat from the original Kickstarter. Now a three tracker bundle costs $360 and a four tracker bundle $480. Read more on Tundra Labs blogpost for additional details on pricing and availability.
Original Article (October 27th, 2021)
: The
Tundra Tracker Kickstarter
raised nearly $1.4 million earlier this year to bring to life a VR tracking puck for the SteamVR Tracking ecosystem which is the
first direct alternative to the longstanding Vive Tracker
. The device can be used to track arbitrary items inside of VR, with many aiming to use the tracker for full-body tracking to enhance social VR experiences.
Though shipments for the Tundra Tracker have slipped from their initial estimate of September, the campaign has seen an incredibly quick turnaround compared to most hardware-based crowdfunding projects which often take years to complete; the latest estimate from Tundra Labs is that the first shipments should begin in early November, which would be just over five months from the completion of the Kickstarter campaign. Here's the current shipping estimates from the company:
November 10th

: Early Bird Shipments begin for Americas Region

November 22nd

: Early Bird Shipments begin for Europe, Japan, Australia, New Zealand & SE Asia

November 29th through December 31st

: Regular Backer Shipments
Tundra Labs says the delay from the original September estimate was in part caused by electricity shortages in China which impacted manufacturing. However, the company says that a "very small" number of Tundra Trackers have already been shipped to some 'early bird' backers in China.
For those receiving their Tundra Tracker after today, the device should be ready to go right out of the box thanks to a SteamVR update which has added official support for the tracking puck to the main branch of the software in SteamVR version 1.20.4.
---
Additional reporting by Scott Hayden.
The post Tundra Tracker Bundles Sold Out in Just 3 Minutes Yesterday appeared first on Road to VR.
---
Filed under: News,SteamVR Tracking,tundra labs,tundra tracker,tundra tracker kickstarter,tundra tracker steamvr,VR Tracking - @ 27. Oktober 2021 22:36
---